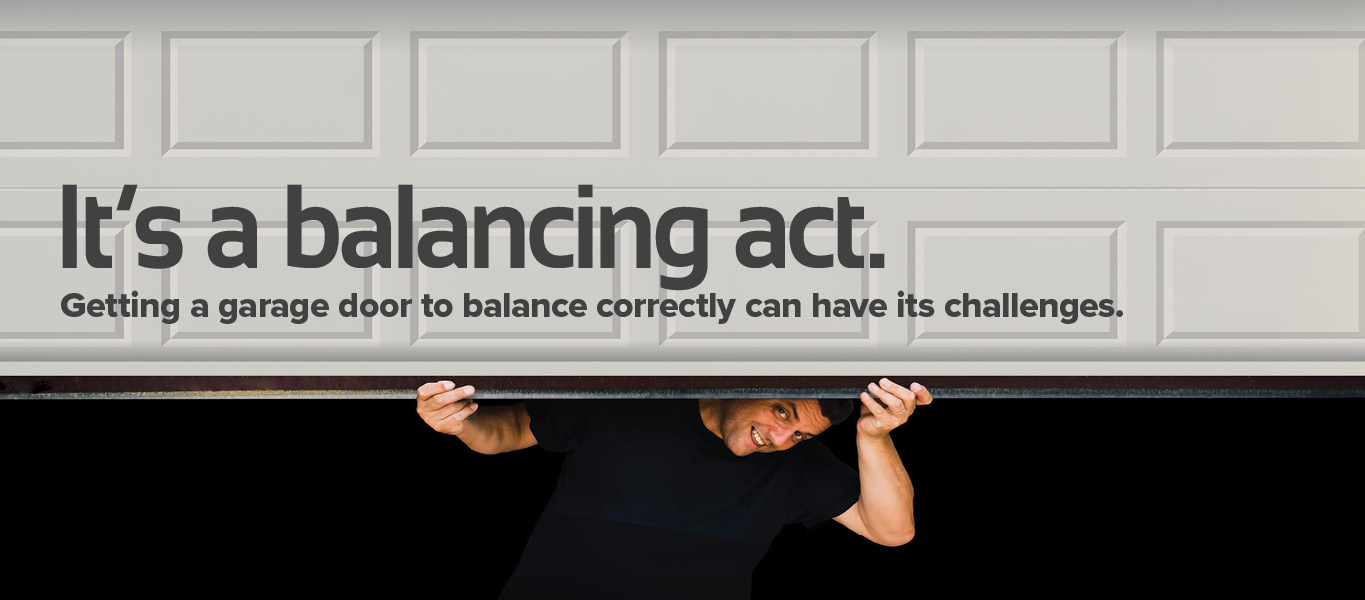 SSC has the tools to help.
When you have issues balancing a garage door, especially out in the field, you need answers fast. Below is a link to our reference chart that can help you narrow down some of the most common garage door balancing issues. Our SSC engineering app can be used in tandem with our chart to help you narrow down just about any garage door balance issue!
SSC…we don't just manufacture springs, we help you find solutions.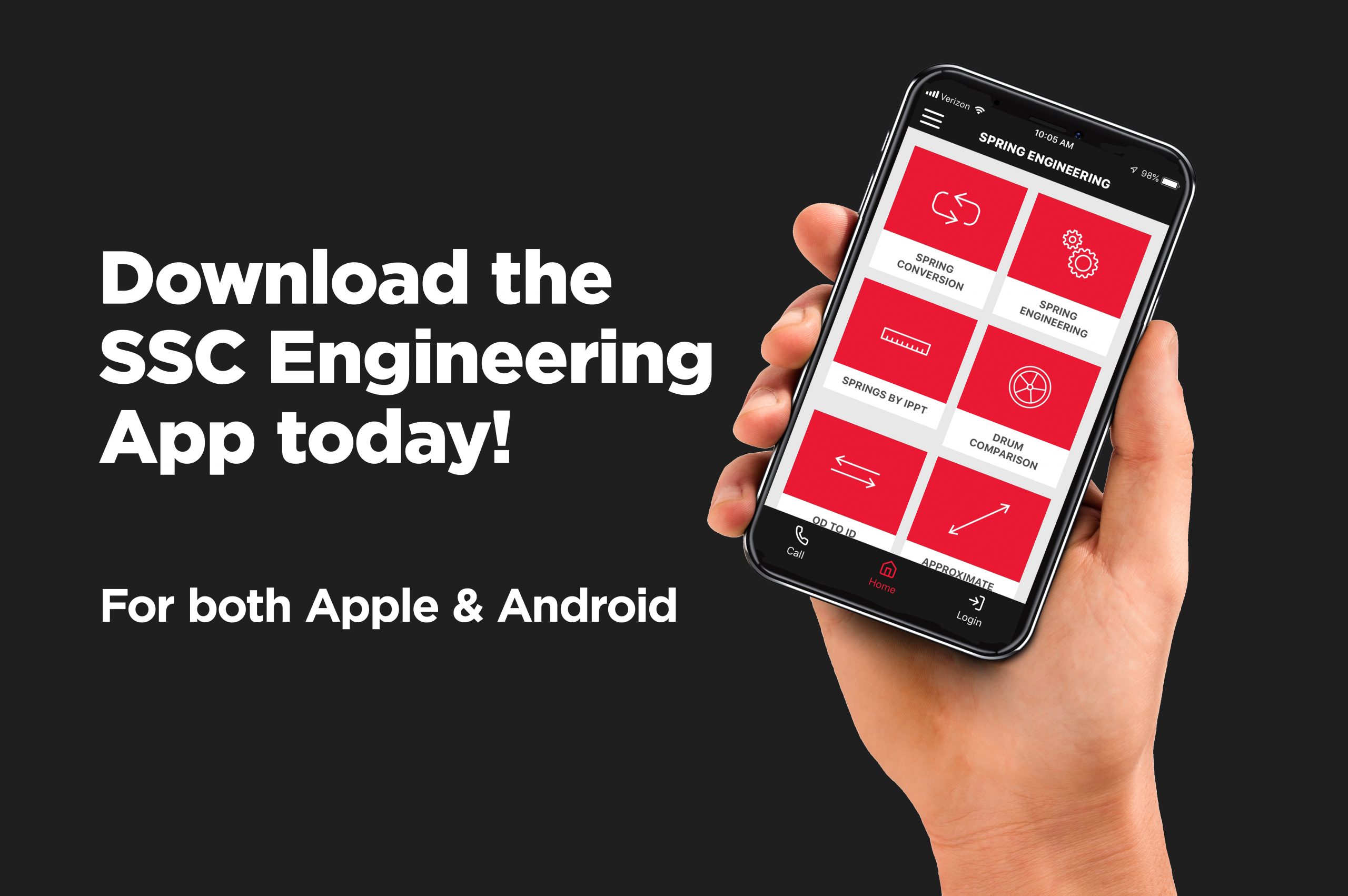 The SSC Spring Engineering app gives you the power to engineer and convert springs, compare drums, engineer springs by IPPT and much more. It gets you answers…fast.